Ubiquiti UniFi Support Contracts
Accelerate business growth, boost efficiency and keep your organisation or clients' Ubiquiti UniFi installs online and updated with a 4Gon Ubiquiti UniFi annual support contract.
4Gon UniFi Annual Support Contract
4Gon is an official Ubiquiti distributor providing our customers with the best wireless hardware. Our technical support staff are either official Ubiquiti certified trainers or accredited Ubiquiti installers. This yearly contract provides support services to resellers and installers for a tiered number of customer sites.
Periodic system
health checks
Dedicated email
and phone support
Firmware and
config updates
24/7 support
packages available
Next day
replacement hardware
We can provide dedicated support services to both resellers and installers who manage a large number of Ubiquiti installations across the world. Our services can include periodic system health-checks, dedicated phone-in support and product upgrades with next-day delivery.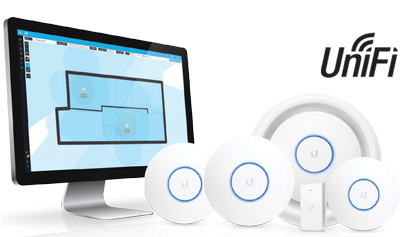 Products included for our support service contracts, include the Ubiquiti UniFi Access Point, Switches, Video and NVR ranges. For a full list of products covered please contact us.
Get supported today
Want to find out more about our Ubiquiti support contracts?
Please call us on 0330 088 0295 or email [email protected]