Customer Case Studies
Woodsetton School, Dudley
Woodsetton School, a primary school based in Dudley, purchased a number of Ubiquiti Unifi Pro's from 4Gon Solutions to setup a wireless network for both pupils and staff.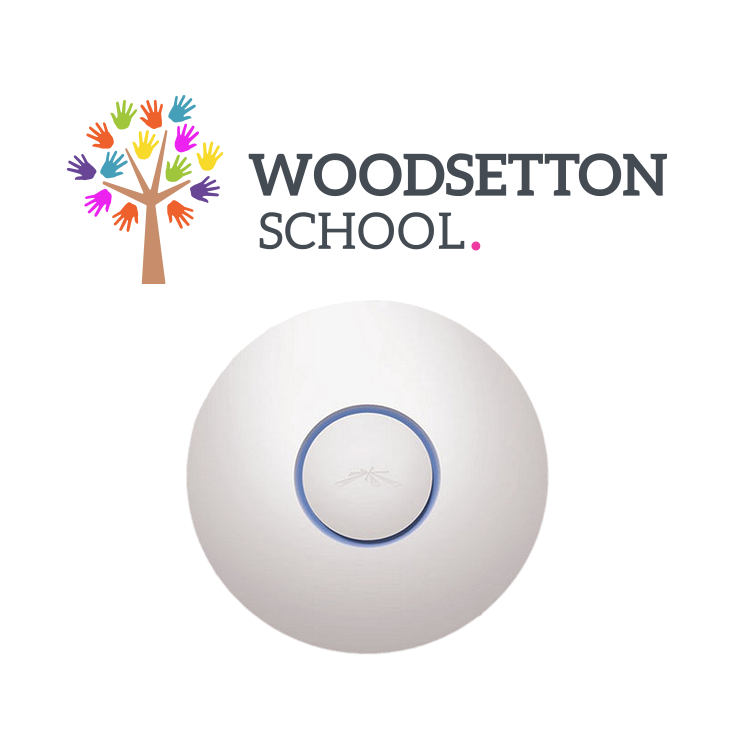 About Woodsetton School
Woodsetton School is situated close to the village of Sedgley in Dudley and currently provides education for around 90 pupils. The school caters for pupils aged 4-11, whose educational needs cannot adequately be met in mainstream schools. All of their pupils have a Statement of Special Educational Needs.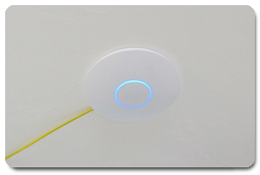 The Challenge
Adam Ross, ICT Technician at the Woodsetton School, along with other staff decided that it was time to upgrade their network infrastructure to include a wireless network solution. They needed a wireless connection that would enable 100-199 connections to the network with around 20-49 concurrent users.
Woodsetton needed an advanced wireless solution to enable mobile devices such as netbooks, ipads, iphones, android tablets and android phones to be easily connected to throughout the entire school. Woodsetton School originally started by getting quotes for a couple of enterprise wireless solutions which came in at between £5.5-6.5K.
The Solution
After weeks of research and deliberation the school came across the Ubiquiti Unifi Solution on the internet and after speaking with the 4Gon technical sales team, the ICT staff at the school decided to test and deploy the Ubiquiti Unifi UAP Pro.
"We decided on the Ubiquiti solution mainly due to the dramatic price difference and the favourable reviews I had read online"
They started with 1 x Ubiquiti Unifi Pro UAP and added a Ubiquiti UniFi UAP-PRO 3 Pack soon afterwards, the wireless network would cover an area of around 6000 sq. foot.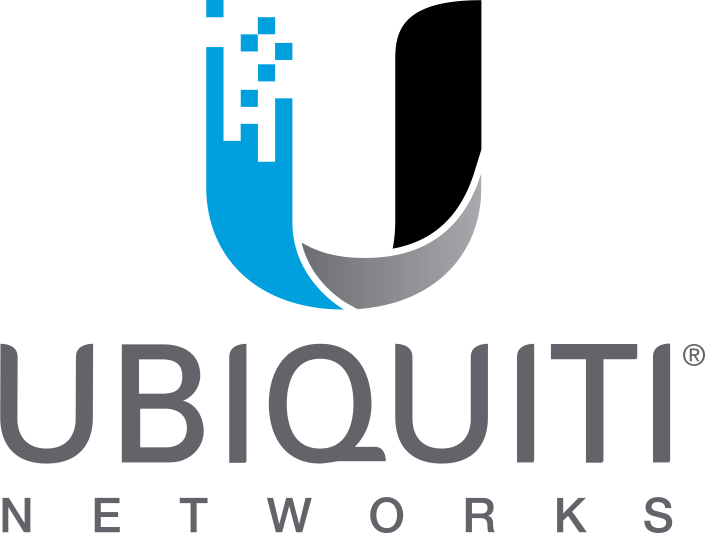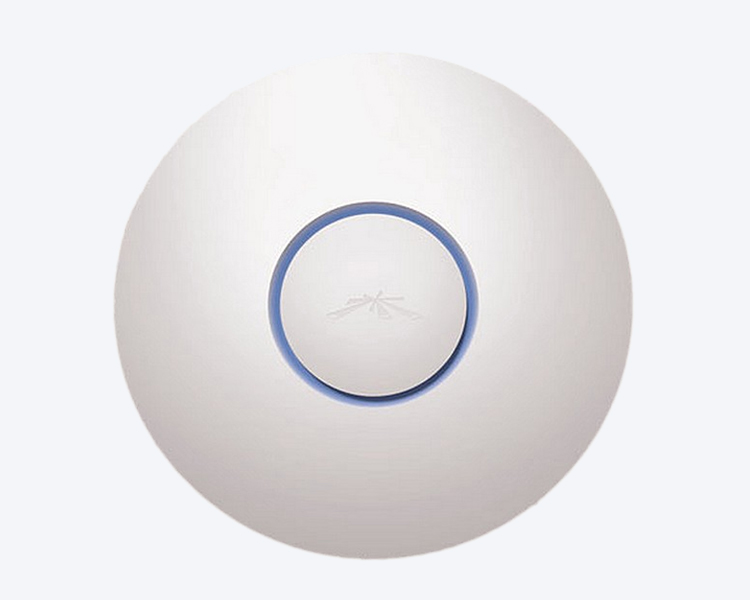 The Results
50-120 plus concurrent users connected at one time
Wire-free environment
Savings of over £4k compared to other enterprise wireless solutions
The network covers their 6000 sq. foot.
The access points themselves are small, stylish and unobtrusive. They can be powered by a POE switch or by the supplied POE adapters. The APs are managed through the Unifi controller software which needs to be installed on a network machine for configuration. Once the APs are set up the controller software does not actually need to be running for the wireless network to work (unless you want to enable the guest login portal).
 At this stage we couldn't be happier with how things have gone. I am now considering spending some of the savings on a POE switch to eliminate the need for the adapters in each classroom and to automatically power down the APs overnight with the rest going on devices for the pupils/teacher.
Adam Ross
Send us your product case study
Would you like to tell us about your product install? Email us at [email protected]