Wireless & Network Buying Guides
Not sure what product is right for you? Check out our wireless buying guides, that will help you make sure you're choosing the right product.
With a huge amount of Wireless & Network products available to purchase, we want to help you make the right choice, our buying guides will point you in the right direction based on the technology used.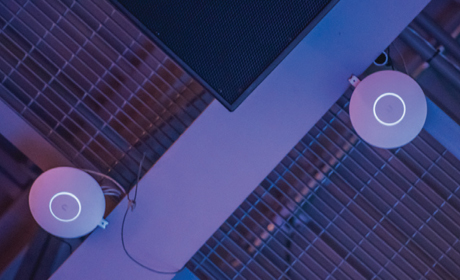 From AC to HD, see our best tips when choosing an AP.
See what to look out for when selecting your next switch.
Not sure what IP camera you should buy? Read our guide.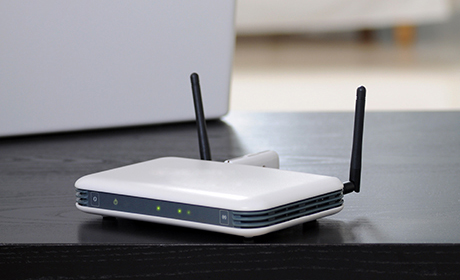 From broadband to LTE routers, read what to consider.
What are Point-to-point products? How do they work?
Need multiple wireless links? Read what you need to consider.